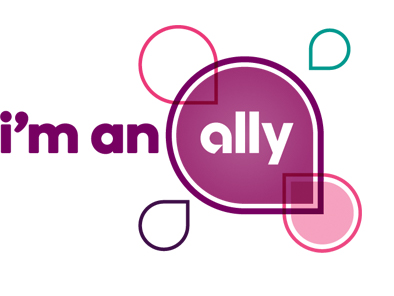 Start Here
To nominate someone please click the Employee Recognition tab from the My Pulse section on the Pulse page

I'm an Ally is an enterprise wide peer-to-peer recognition program that provides employees the opportunity to recognize the hard work of individuals across the entire organization, regardless of role, level or function.
Quarterly Awards
I'm An Ally award winners will receive:
A recognition certificate
A $500 spot award*, $500 in Ally Merchandise Store Credit** or $500 donation to an eligible nonprofit charity of winner's choice.
*The $500 spot award is the gross amount that will be added to your paycheck,  appropriate taxes will be withdrawn.
**Winners who select the brand store option will see a decrease in their take home pay during the pay period in which the brand store credit is processed through payroll. This decrease in take-home pay is the result of the one-time taxation of the brand store credit.
Nominations are due by midnight ET on the following days:
March 31 - June 30 - Sept. 30 - Dec. 31
Procedure
Nominations can be made year round using the I'm an Ally nomination form link (My Pulse Tab>Click I'm an Ally logo under Employee Recognition).
At the beginning of each quarter, nominations from the previous quarter will be reviewed by selection committees at the Business Unit/Function level.
The quarterly winners will be announced on Ally Pulse.
Guidelines
All employees are eligible to be nominated, regardless of tenure.
Any employee is able to nominate another employee each quarter.
The nomination form can only be accessed when on the Ally network (either on site or connected via VPN).